It's that time of the week again! If you are feeling the mid-week blues, this list of quotes from some of the world's finest actors will perk you right up! Sit back, relax, and absorb these inspirational quotes about life, love, and resilience.
1. "Stay afraid, but do it anyway. What's important is the action. You don't have to wait to be confident. Just do it and eventually, confidence will follow." – Carrie Fisher
2. "I think when you don't see the boundaries, you cross them without even knowing they existed in the first place." -Marion Cotillard
3. "What makes you different or weird- that's your strength." – Meryl Streep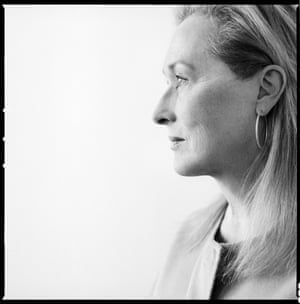 4. "Be in the moment. Period. Just be there. Because if you get all like, "I've got to do this big thing," it just never works. It just doesn't work. You've just got to let go. If it happens it happens. If it doesn't, it doesn't. Whatever you do is ok, just be truthful, honest, real, and that's all you can ask for." – Robert De Niro
5. "Be so good they can't ignore you." – Steve Martin
6. "They say for every light on Broadway there is a broken heart and an unrealized dream. And that's the same in any profession.  So you have to want it more than anyone else, and you have to be your own champion, be your own superstar, blaze your own path, say yes to opportunity, follow your instincts, be eager, and passionate, keep learning, nurturing your real, lasting relationships, don't be a jerk, and free your imagination so you can become all that you want to be." -Sutton Foster
7. "I think you should take your job seriously, but not yourself. That is the best combination." -Dame Judi Dench
8. "I look forward to being older when looks become less of an issue and who you are is the point." -Susan Sarandon
9. "Its a helluva start, being able to recognize what makes you happy." -Lucille Ball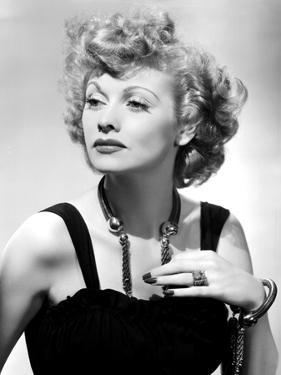 10. "Imagination means nothing without doing." -Charlie Chaplin
Thank you for reading! What are some of your favorite inspirational quotes? Comment below!
Thank you for visiting MTB Fresh!