Need some motivation to help get you through the rest of the week? If you are feeling a bit blue, it is time to turn your eyes toward these inspiring quotes from people in the world of film. These quotes address more than just filmmaking; they can be applied to life as a whole.
Here are 10 quotes from directors who have made a difference in the world of film:
"I think people who have faults are a lot more interesting than people who are perfect." – Spike Lee
"Visions are worth fighting for. Why spend your life making someone else's dreams?"- Tim Burton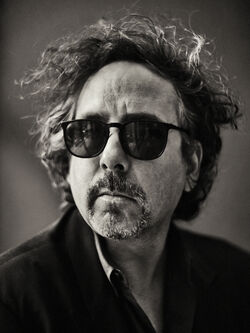 "Even bad coffee is better than no coffee at all." – David Lynch
"My character's aren't losers. They're rebels. They win because they refuse to play the game by someone else's rules." – Harold Ramis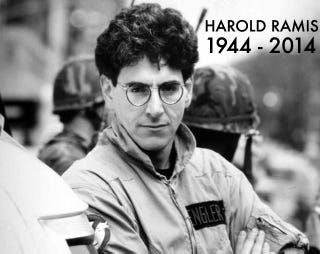 "If you're not failing every now and again, it's a sign you are not doing anything very innovative." – Woody Allen
"Make visible what, without you, might never have been seen." – Robert Bresson
"Something becomes personal when it deviates from the norm" – Kathryn Bigalow
"If there is one thing I have learned, it's to embrace the mess of life. None of us know what our stories truly are. And if it's possible to have the calm and grace to accept that the truth is somewhere in the middle of that cacophony… then that's what I aspire to know." – Sarah Polley
"Every great idea is on the verge of being stupid." – Michel Gondry
Thank you for reading! What are some of your favorite quotes about filmmaking and life in general? Let me know in the comments below!
Thank you for visiting MTB Fresh!